New players arriving to the world of online casinos can find the choice somewhat overwhelming and there is always the danger of ending up on a disreputable casino site. In the following article we will outline a few key things to keep an eye out for when picking a casino to play at. Following these simple guidelines can help make your game play a fun and pleasant experience rather than a potential disaster.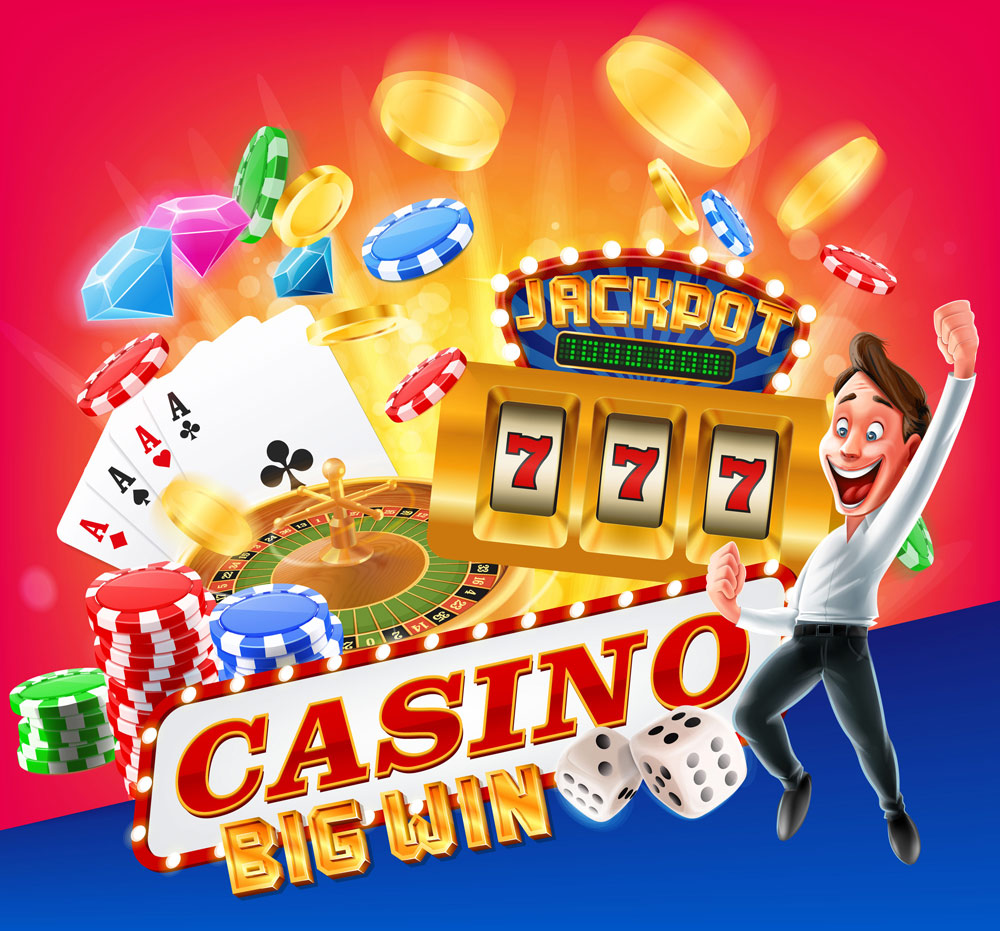 Trust
Trustworthiness is the foremost trait desired by any player in a casino. Player's need to be able to trust that their money isn't being stolen, that the games aren't rigged, that they will get paid if they win. So, on that note, here are some things to look for to make sure the casino can be trusted. First, is there a license? Online casinos should be licensed by an authorizing body covering the jurisdiction that the casino falls under. Reputable casinos will display their license clearly, with either the license number or link to the license itself prominently displayed on their website. In order to have a license the casino must adhere to specific regulations, and if they fail to do this, their license can be revoked.
Playing Fair
One element that is strictly monitored is that of gaming fairness. Online casino games are run using software called random number generators, and these are what make the games unpredictable. Casinos need to undergo regular checks to make sure the software is operating correctly and that no one has tampered with the software to make it biased towards either side. Third party companies perform these checks and the casino should display the certificate clearly on their site so that players can see that they have complied with regulations.The use of specific software companies such as NetEnt or Microgaming is also very good proof that the casino is more reliable as these providers regularly undergo checks and are known to provide fair games.Other things to check for are the payment options and the support. Getting good feedback on all these aspects is a good indication that your money will be in safe hands.